FAQs
Frequently asked questions
Frequently Asked Questions
Loan FAQs
Click here to complete the secure online application. You will need to complete the application by both the Borrower (Primary Applicant) and the Co-Borrower (Secondary Applicant), which is usually your Spouse or another individual who you wish to nominate.
There is a $125 non-refundable contract fee once you sign. You will be asked to provide your bank account information, and when you submit your contract, this fee will automatically be charged.
MorganRX Loans will coordinate with your fertility center to determine the exact loan amount required for your medications.
Morgan RX Loans will either approve you for that amount or inform you of the amount for which you qualify.
Funding for fertility treatment/medications will be sent directly to your pharmacy within 2 business days of your loan acceptance.
Morgan RX Loans will make every effort to customize a loan within the framework of your current financial status.
As long as you make your monthly payments on time, you can prepay, or pay off, the remaining balance at any time without penalty.
Once you have accepted your approved loan, the funds will be disbursed directly to the physician's office or pharmacy within 2 business days on your behalf.
Yes, Morgan RX Loans offers financing payment plans for tubal reversals.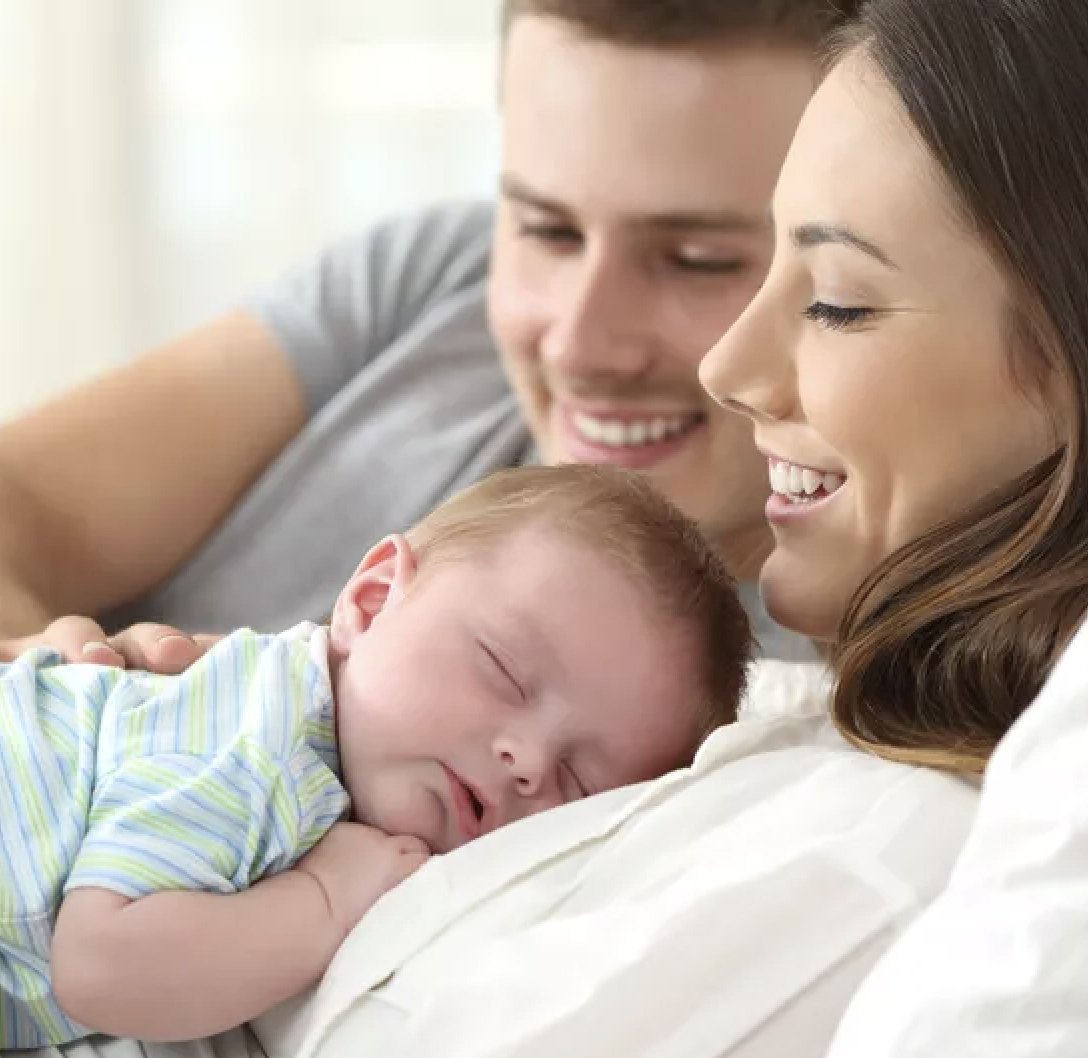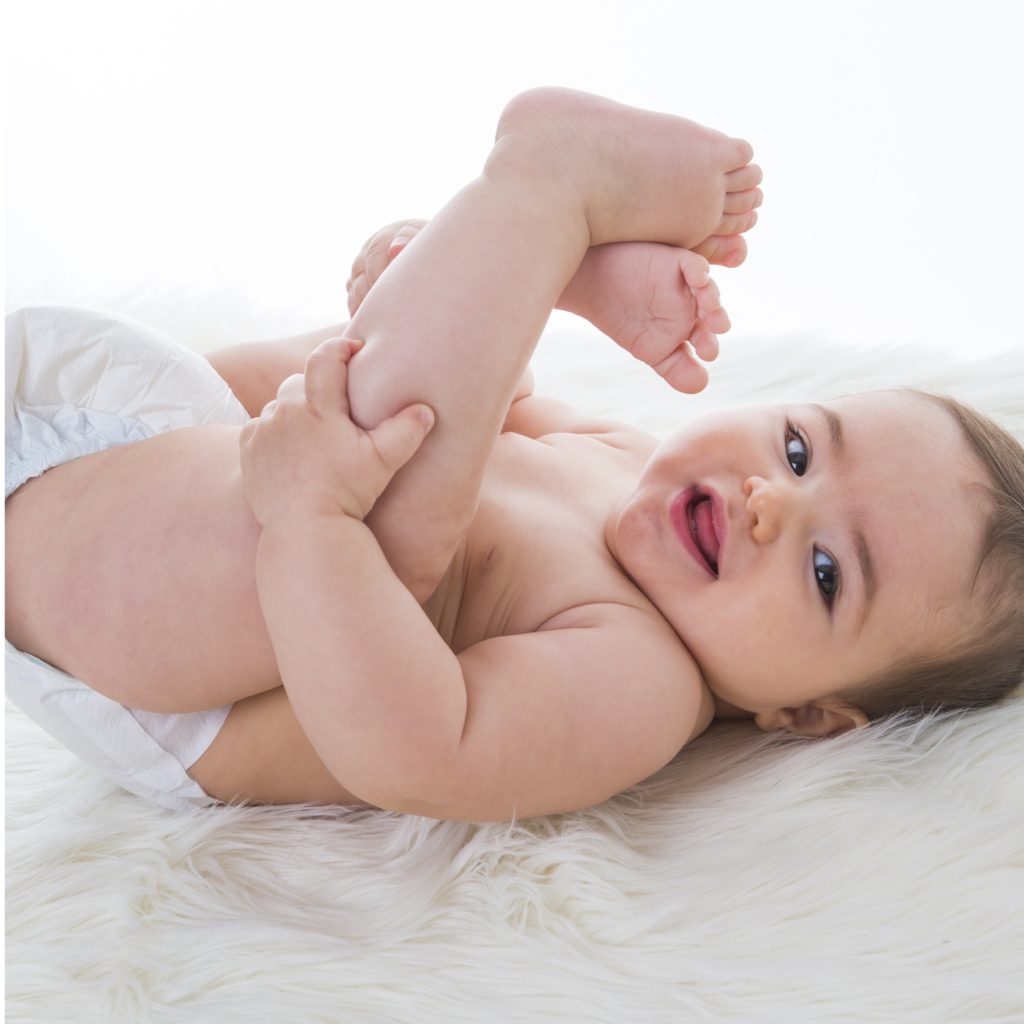 Fertility FAQs
Brought to you by Morgan Fertility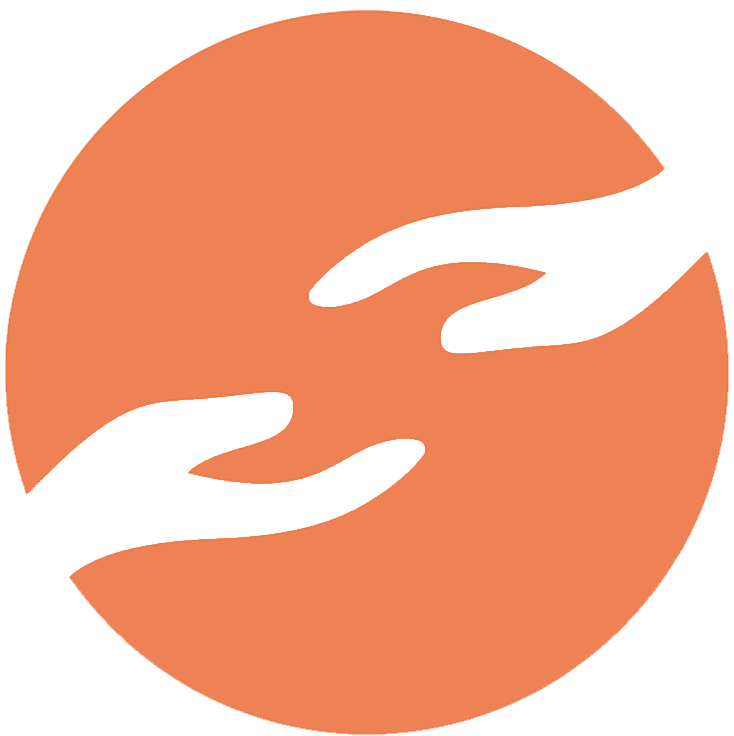 We're Waiting To Help You
Get in touch with us today and let us help build your family